About DJ Majestik
DJ Majestik aka Jim Giordano aka DJMKJG, DJ and producer of dance and electronica has been making his brand of music now for over 10 years. He has been heard on MTV's "Making the Video", ORock 105.9 radio station in Orlando, FL, on the Dallas Cowboy promo video, and on WSBU the Buzz in St Bonaventure, NY.
After moving to Murfreesboro, TN at the end of 2013, he has seen his career skyrocket! At the end of 2013, his hit single "Blazin' feat Mr Shammi & Fiorina" was signed by Zion Records and released globally in Jan of 2014. It has peaked at #29 of the Reggae/Dub charts on Beatport. In Jan of 2014 he was named #1 DJ/producer in Murfreesboro, TN by ReverbNation.
His two tracks "Element 115" and "Go Hardcore" were signed by Breach Records and were released as an EP on Beatport in March and globally on April 1st 2014.
You can find DJM working the Western / Central New York area DJ'ing everything from hip hop to Club to Dance, even Progressive and Trance. He has been in the top 5 on Reverbnation now for over 2 years. That alone speaks for itself. Discovered by DJ Central's A & R team in December 2014, he was signed to a world wide distribution and publishing agreement. The rest is music history as they say.
DJ Majestick aka DJMKJG aka Jim Giordano is a DJ Central Records artist and available at all leading retailers on the planet. His debut release on the label is "Night Time".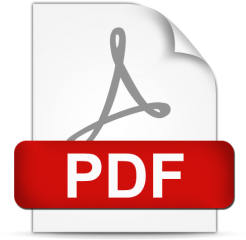 Download DJ Majestik Press Kit September 2016